Friday 5th January, 2024 – 7.30pm
Victoria Hall, Hanley

On The Blue Danube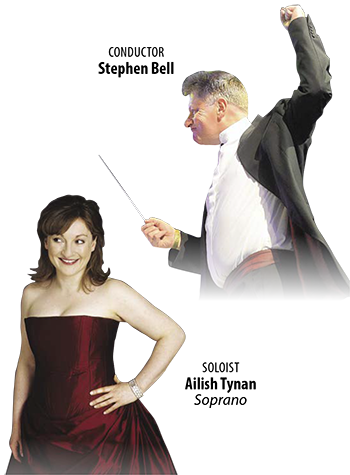 You have not seen the New Year in until you have raised a glass of champagne to Vienna 'the city of dreams'.  Stephen Bell returns to conduct our annual Viennese concert.
Enjoy the wonderful memories of the Strauss family with guest Irish soprano Ailish Tynan.
SUPPÉ
Light Cavalry Overture
LEHAR*
On My Lips
STRAUSS
Egyptian March
Tik Tak Polka
STRAUSS* Laughing Song
LANNER
New Year Galop
R. STRAUSS*
Morgen
KORNGOLD
Straussiana
STRAUSS
Gypsy Baron Overture
Elyen a Magyar
HEUBERGER*
Im Chambre Separee
STRAUSS
Memories of Covent Garden
FARNON
Westminster Waltz
STOLZ*
Du Solst Der Kaiser
STRAUSS
Blue Danube
Tickets Available From
Music Mania Tickets: 01782 206000
3-6 Piccadilly Arcade, Hanley, Stoke-on-Trent

Season Tickets from only £128 for 8 concerts (20% Savings)- Only £16 per concert
Flexi Tickets choose any 5 concerts, stalls seating only for £125
Tickets for both series are on sale NOW and subject to an administration/postage fee.
(Season Tickets £12.00 and Flexi Tickets £9.00)
COMING SOON
Click the link below to buy individual tickets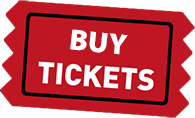 Questions?
TICKETS
£38.00 • £31.00 • £27.50
£25.50 • £23.50 • £20.00
Booking fees may apply.
Music Mania Tickets
Tel: 01782 206000
3-6 Piccadilly Arcade • Hanley • Stoke-on-Trent ST1 1DL
Call Music Mania or fill in the form above for more information on Season Tickets