Friday 5th April, 2024 – 7.30pm
Victoria Hall, Hanley

Sheku Kanneh-Mason plays Weinberg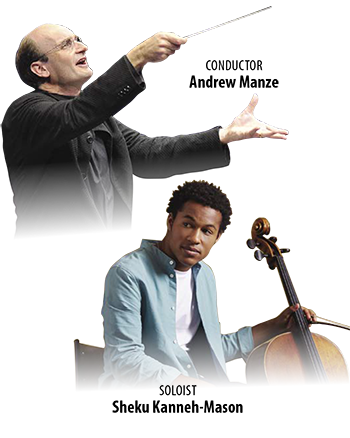 Sheku Kanneh-Mason, one of the brightest stars of the classical music scene performs the haunting cello concerto by Weinberg.  Andrew Manze conducts Elgar's first symphony which when premiered in 1908 saw the audience stand and cheer. Over a century on and it's still one of the most stirring experiences in British music.
COLERIDGE-TAYLOR
Ballade
WEINBERG
Cello Concerto
ELGAR
Symphony No. 1
Tickets Available From
Music Mania Tickets: 01782 206000
3-6 Piccadilly Arcade, Hanley, Stoke-on-Trent

Season Tickets from only £128 for 8 concerts (20% Savings)- Only £16 per concert
Flexi Tickets choose any 5 concerts, stalls seating only for £125
Tickets for both series are on sale NOW and subject to an administration/postage fee.
(Season Tickets £12.00 and Flexi Tickets £9.00)
COMING SOON
Click the link below to buy individual tickets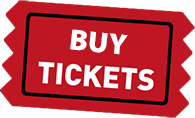 Questions?
TICKETS
£38.00 • £31.00 • £27.50
£25.50 • £23.50 • £20.00
Booking fees may apply.
Music Mania Tickets
Tel: 01782 206000
3-6 Piccadilly Arcade • Hanley • Stoke-on-Trent ST1 1DL
Call Music Mania or fill in the form above for more information on Season Tickets