Thursday 2nd November, 2023- 7.30pm
Piano Masters Series
Stoke-on-Trent Repertory Theatre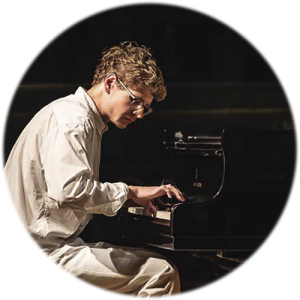 In 2012 Pavel became a sensation at the Honens International Piano Competition when he took home the world's largest prize. Since then he has developed a career worldwide and a reputation for his imaginative and thought provoking programmes. He offers the customer a fresh and unexpected perspective on familiar pieces.
Welcome back Pavel
GÓRECKI
Dla Anny (For Anna)
BEETHOVEN
Piano Sonata No.17 in D minor
'Tempest', Op.31 No.2
INTERVAL
MESSIAEN
La colombe from Préludes pour piano
MOZART
Piano Sonata No.11 in A major
GÓRECKI
Dla Anny (For Anna)
SCHUBERT
Sonata for Piano No.14 in A minor
Tickets Available From
Music Mania Tickets: 01782 206000

3-6 Piccadilly Arcade, Hanley,
Stoke-on-Trent

4 Recital Series Season Tickets from only 

SEASON TICKET BENEFITS
Save £18 on the full ticket price
Enjoy complimentary wine, coffee/tea/fruit juice
Free season's programme
Free car parking
Choose the best seats available -
Single Recital Tickets...£27
(Subject to booking fee)
Click the link below to buy individual tickets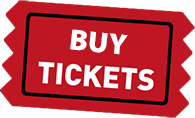 SINGLE TICKETS £27
(Subject to booking fee)
Price includes a complimentary programme and interval wine or coffee/tea/fruit juice.
Music Mania
Tel: 01782 206000
3-6 Piccadilly Arcade • Hanley • Stoke-on-Trent ST1 1DL
Call Music Mania or fill in the form above for more information on tickets