Friday 22nd March, 2024 – 7.30pm
Victoria Hall, Hanley

Finnish Skies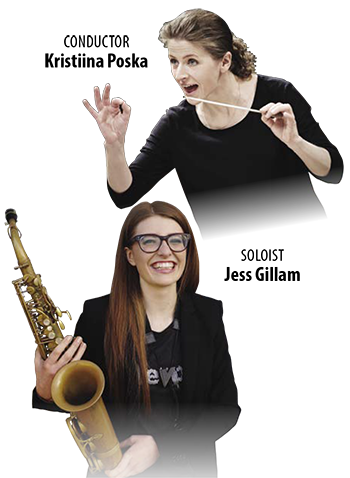 Once upon a time Felix Mendelssohn took a boat trip to the Hebrides and heard the waves sing a timeless tune. The sensational Cumbrian saxophonist, Jess Gillam, performs Briggflatts, specially written for her by John Harle. Sibelius's powerful first symphony will make a fine finale to the programme.
MENDELSSOHN
The Hebrides (Fingal's Cave)
HARLE
Briggflatts
SIBELIUS
Symphony No.1
Tickets Available From
Music Mania Tickets: 01782 206000
3-6 Piccadilly Arcade, Hanley, Stoke-on-Trent

Season Tickets from only £128 for 8 concerts (20% Savings)- Only £16 per concert
Flexi Tickets choose any 5 concerts, stalls seating only for £125
Tickets for both series are on sale NOW and subject to an administration/postage fee.
(Season Tickets £12.00 and Flexi Tickets £9.00)
COMING SOON
Click the link below to buy individual tickets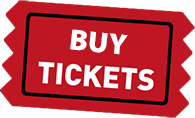 Questions?
TICKETS
£38.00 • £31.00 • £27.50
£25.50 • £23.50 • £20.00
Booking fees may apply.
Music Mania Tickets
Tel: 01782 206000
3-6 Piccadilly Arcade • Hanley • Stoke-on-Trent ST1 1DL
Call Music Mania or fill in the form above for more information on Season Tickets