Friday 3rd May, 2024 – 7.30pm
Victoria Hall, Hanley
From The New World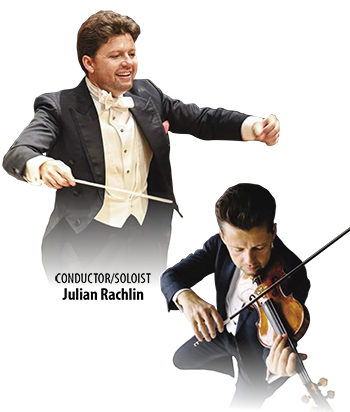 Antonin Dvořák, lost amidst the tall buildings and liners of New York longs for a distant homeland. The grand emotions and glorious tunes of his symphony from the new world has always been a huge favourite in Stoke-on-Trent. Mozart wrote his brilliantly witty 'Linz' symphony in four days flat….a masterpiece! Conductor/soloist Julian Rachlin makes his series debut playing Mozart's exciting third violin concerto composed when he was only 19!
MOZART
Violin Concerto No.3
Symphony No.36 (Linz)
DVOŘÁK
Symphony No.9
(from the New World)
Tickets Available From
Music Mania Tickets: 01782 206000
3-6 Piccadilly Arcade, Hanley, Stoke-on-Trent

Season Tickets from only £128 for 8 concerts (20% Savings)- Only £16 per concert
Flexi Tickets choose any 5 concerts, stalls seating only for £125
Tickets for both series are on sale NOW and subject to an administration/postage fee.
(Season Tickets £12.00 and Flexi Tickets £9.00)
COMING SOON
Click the link below to buy individual tickets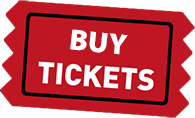 Questions?
TICKETS
£38.00 • £31.00 • £27.50
£25.50 • £23.50 • £20.00
Booking fees may apply.
Music Mania Tickets
Tel: 01782 206000
3-6 Piccadilly Arcade • Hanley • Stoke-on-Trent ST1 1DL
Call Music Mania or fill in the form above for more information on Season Tickets