Thursday 29th February, 2024- 7.30pm
Piano Masters Series
Stoke-on-Trent Repertory Theatre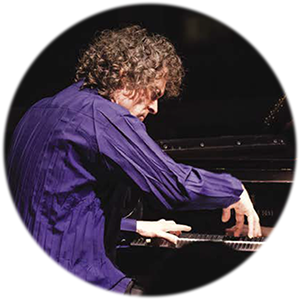 Internationally regarded as one of the leading musicians of his generation, Paul makes a welcome return to our Piano Masters series. His cycles of core piano works by Schubert and Beethoven have received unanimous critical acclaim and consolidated his reputation as one of the world's foremost interpreters of central European classical repertoire.
SCHUBERT
Sonata for Piano No. 4 in A minor
Sonata for Piano no. 9 in B major
INTERVAL
SCHUBERT
Sonata for Piano No.18 in G major
Tickets Available From
Music Mania Tickets: 01782 206000

3-6 Piccadilly Arcade, Hanley,
Stoke-on-Trent

4 Recital Series Season Tickets from only 

SEASON TICKET BENEFITS
Save £18 on the full ticket price
Enjoy complimentary wine, coffee/tea/fruit juice
Free season's programme
Free car parking
Choose the best seats available -
Single Recital Tickets...£27
(Subject to booking fee)
Click the link below to buy individual tickets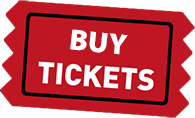 SINGLE TICKETS £27
(Subject to booking fee)
Price includes a complimentary programme and interval wine or coffee/tea/fruit juice.
Music Mania
Tel: 01782 206000
3-6 Piccadilly Arcade • Hanley • Stoke-on-Trent ST1 1DL
Call Music Mania or fill in the form above for more information on tickets