Friday 8th December, 2023 – 7.30pm
Victoria Hall, Hanley
Mozart's Piano Masterpiece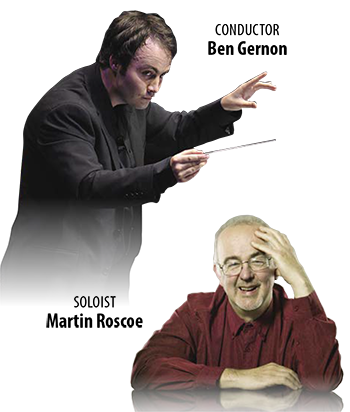 Everyone knows the famous slow movement from Mozart's Piano Concerto No.21 featured in the film Elvira Madigan and Martin Roscoe will make the music 'spring to life'. What better way to commence your Festive celebrations than to hear Prokofiev's Cinderella Suite….without doubt one of his most popular and melodious compositions. Maestro Ben Gernon opens the programme with Haydn's superb Oxford Symphony.
HAYDN
Symphony No.92 (Oxford)
MOZART
Piano Concerto No.21
(Elvira Madigan)
PROKOFIEV
Cinderella Suite
Tickets Available From
Music Mania Tickets: 01782 206000
3-6 Piccadilly Arcade, Hanley, Stoke-on-Trent

Season Tickets from only £128 for 8 concerts (20% Savings)- Only £16 per concert
Flexi Tickets choose any 5 concerts, stalls seating only for £125
Tickets for both series are on sale NOW and subject to an administration/postage fee.
(Season Tickets £12.00 and Flexi Tickets £9.00)
COMING SOON
Click the link below to buy individual tickets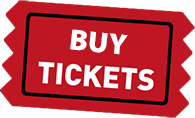 Questions?
TICKETS
£38.00 • £31.00 • £27.50
£25.50 • £23.50 • £20.00
Booking fees may apply.
Music Mania Tickets
Tel: 01782 206000
3-6 Piccadilly Arcade • Hanley • Stoke-on-Trent ST1 1DL
Call Music Mania or fill in the form above for more information on Season Tickets