Friday 23rd February, 2024 – 7.30pm
Victoria Hall, Hanley

Romeo and Juliet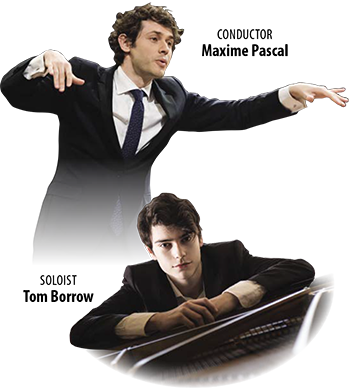 'What light through yonder window breaks'? In 1930's Russia Prokofiev retold the story of Shakespeare's star-crossed lovers with melodies of steel and heart of pure gold. Beethoven never wrote a darker piano concerto than his Third but it's also the most intimate and there's no better showcase for the brilliance and wit of the outstanding Tom Borrow as he makes his Stoke-on-Trent debut.
BRAHMS
Tragic Overture
BEETHOVEN
Piano Concerto No.3
PROKOFIEV
Romeo and Juliet (excerpts)
Tickets Available From
Music Mania Tickets: 01782 206000
3-6 Piccadilly Arcade, Hanley, Stoke-on-Trent

Season Tickets from only £128 for 8 concerts (20% Savings)- Only £16 per concert
Flexi Tickets choose any 5 concerts, stalls seating only for £125
Tickets for both series are on sale NOW and subject to an administration/postage fee.
(Season Tickets £12.00 and Flexi Tickets £9.00)
COMING SOON
Click the link below to buy individual tickets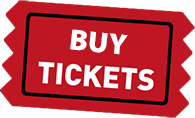 Questions?
TICKETS
£38.00 • £31.00 • £27.50
£25.50 • £23.50 • £20.00
Booking fees may apply.
Music Mania Tickets
Tel: 01782 206000
3-6 Piccadilly Arcade • Hanley • Stoke-on-Trent ST1 1DL
Call Music Mania or fill in the form above for more information on Season Tickets